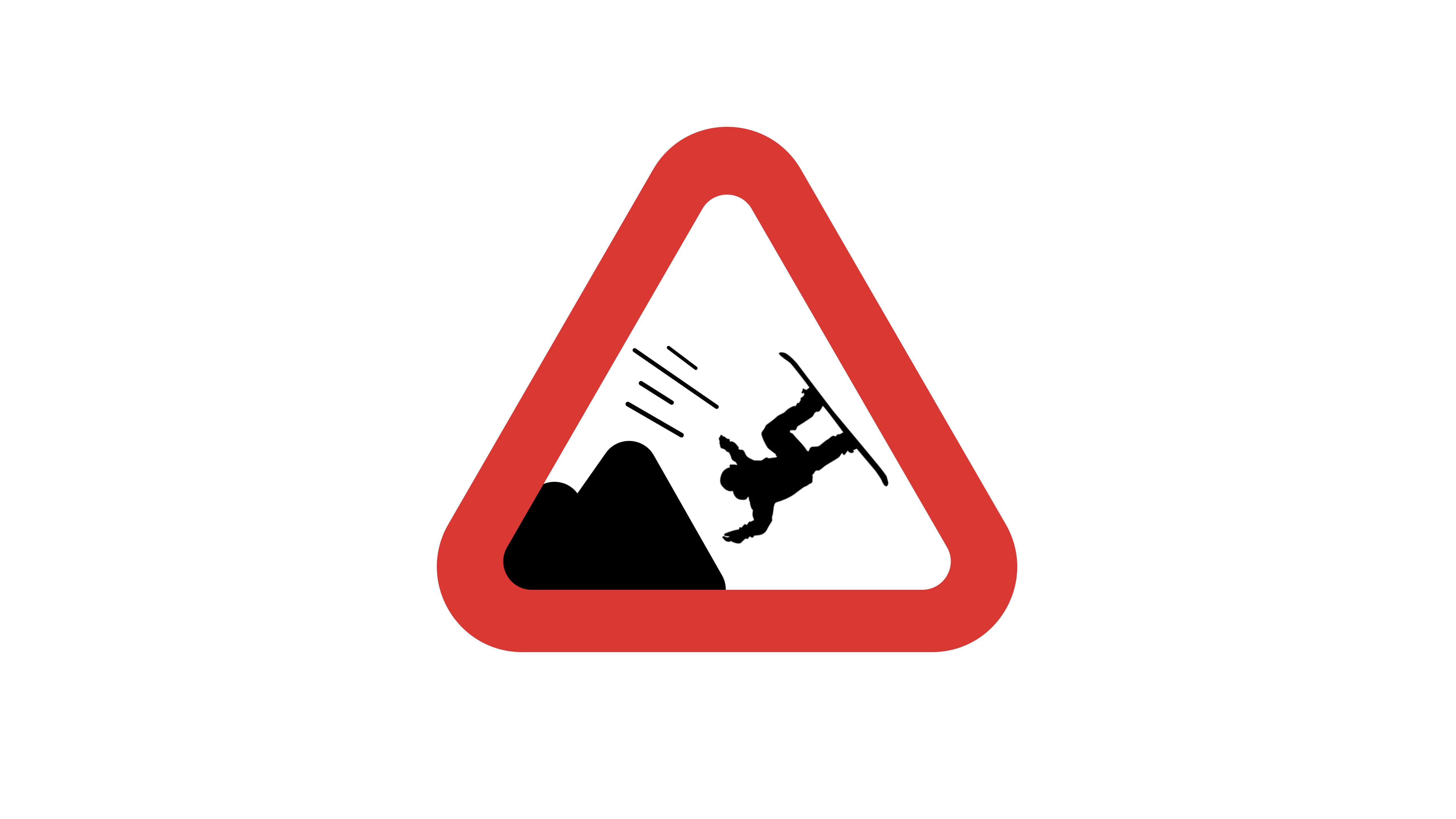 oddlympics
A downloadable game for Windows and macOS
you're competing in the first INTERDIMENSIONAL olympic games.
in order to achieve universal glory, you must complete challenge after challenge in order to survive the tournament, the faster you complete the challenges, the higher you score.
we're early in the process of having a polished game, but we're working on making this as fun as possible, patch after patch.
if you'd like to follow our progress and share your thoughts, we're @sleepylabs on twitter 🌀
we'll be adding more courses, obstacles and strangeness as time passes.
if theres enough demand, we also plan on adding leaderboards and lobby-based multiplayer.